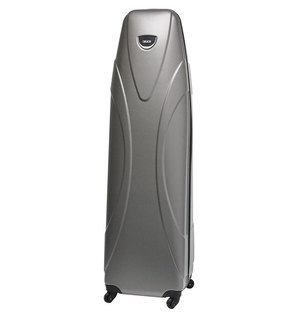 Samuel Ryder Golf Academy
After popular demand, we will be hosting Summer Junior Golf Camps. Read more.......
BIG MAX I-Guard Travel Cover

view other products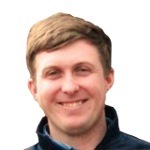 You arrive at your golf holiday destination full of excitement but the bubble is burst when you discover your driver has snapped! Take that possibility out of the equation with this sturdy, hard travel cover.
Providing total protection for your clubs and ample storage for further equipment, this is a must-have accessory for the golfing traveller who wants to be sure his or her clubs reach their destination intact. Why risk it? Features and benefits of the BIG MAX I-Guard travel cover include:
MAX Guard protection from lightweight yet sturdy material
Highly durable
Easy to use and pack
Self standing with ball bearing wheels for easy rolling
Internal bag attachment
Weighs just 6.8kg