Winter Studio Practice Promo Announced.......
An offer not to be missed - Take advantage of our unbeatable winter practice offer.
Improve your game from the warmth of our state of the art indoor swing studio.
From 1st October until the end of March, hone your swing with us in the JS Golf Studio, using our Foresight GCQuad launch monitor!
A maximum of 2 x 1 hour sessions in the JS Golf Studio per week.
Additional guests can be introduced for an additional £5 per session RRP: £120
Price: £75 per month netting down to only £9.38 per hour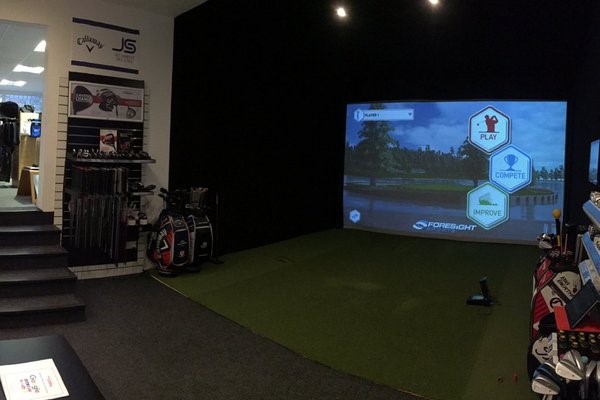 T&C's :
- Sessions must be pre-booked.
- Sessions must take place within shop opening hours (08:00 - 1600) Monday to Friday and Sundays (not Saturdays).
- Payment must be made by standing order or upfront payment.
- Membership limited to 10 people and is open to both members and non-members.
To register your place click here and get in touch or call the shop on 01727 861401